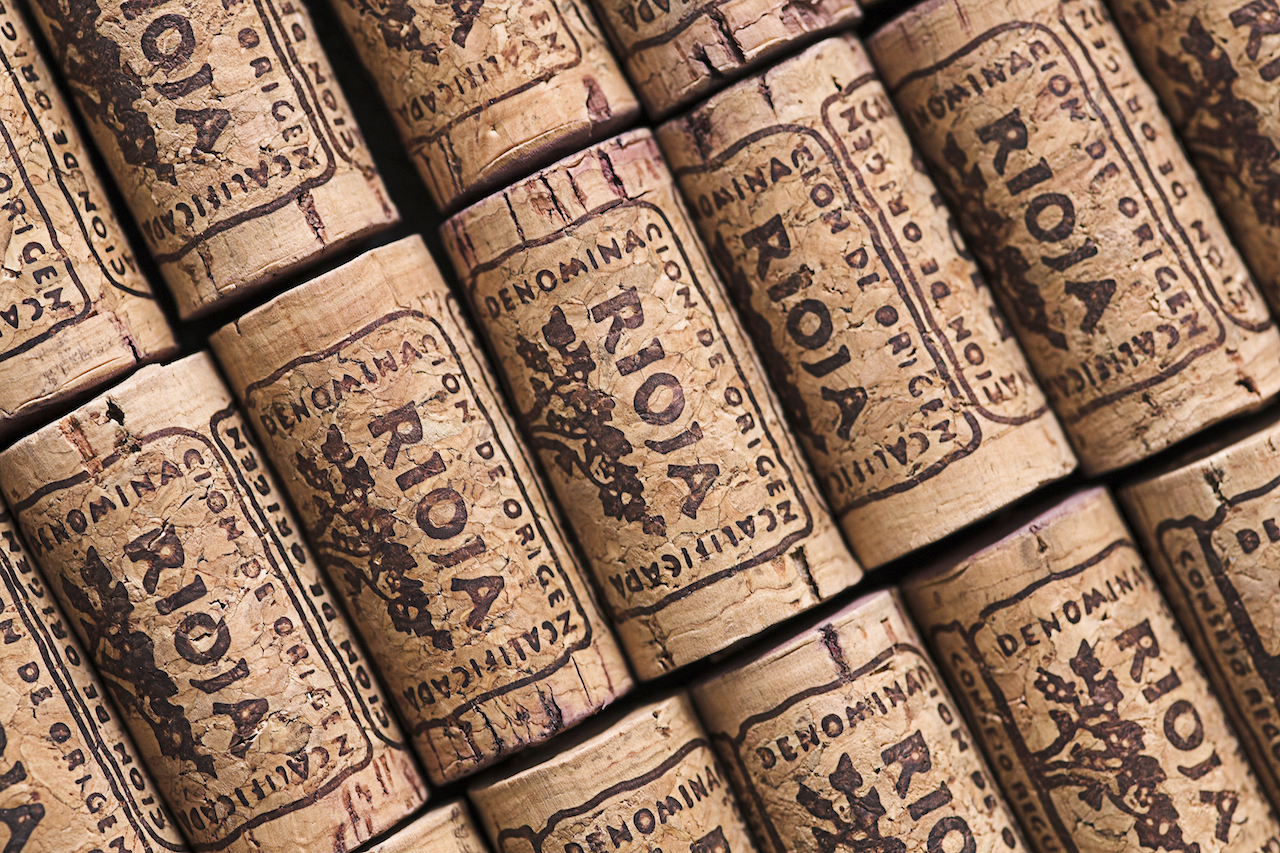 Original Rioja Wine Collection (6x75cl) Case - Normal Price £149.00
£74.50
Only 2 remaining
Original Rioja Wine Collection
Mixed Selection
Product Code: 5002-15-02-0750
The Original Rioja Wine Collection contains a section of Rioja wines from Rioja Alta, Rioja Baja and Rioja Alavesa, which have been selected for their quality and their diversity.
Rioja Alta - produces wines with great verve and balance.
Rioja Baja - produces wines of ripeness and power.
Rioja Alavesa - produces wines that are full bodied with high acidity.
The pack also includes tasting notes for each wine.