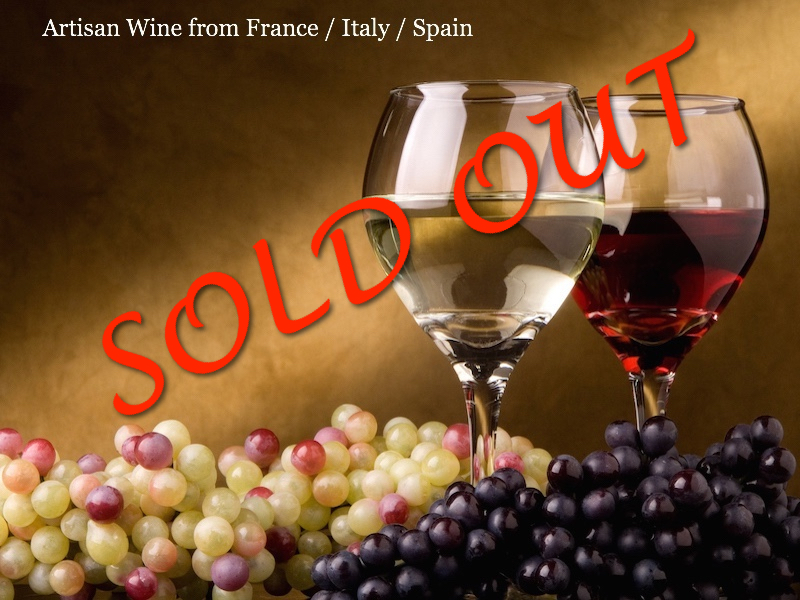 L&S CHEURLIN Lucie Cheurlin ***Special Deals Available***
Sold out
L&S CHEURLIN Lucie Cheurlin - Brut
70% Pinot Noir / 30% Chardonnay Product Code:
1702-01-01-0750
A pleasing nose that conjures up the subtlety of white blossom, with the Chardonnay lending its elegance. Notes of butter and brioche bread denote good maturity. On the palate, there is a good balance between the intensity of the Pinot and the finesse of the Chardonnay.
***SPECIAL DEAL***
L&S CHEURLIN Lucie Cheurlin (6x75cl) Case - Normal Price £186.00 - Now £148.80!