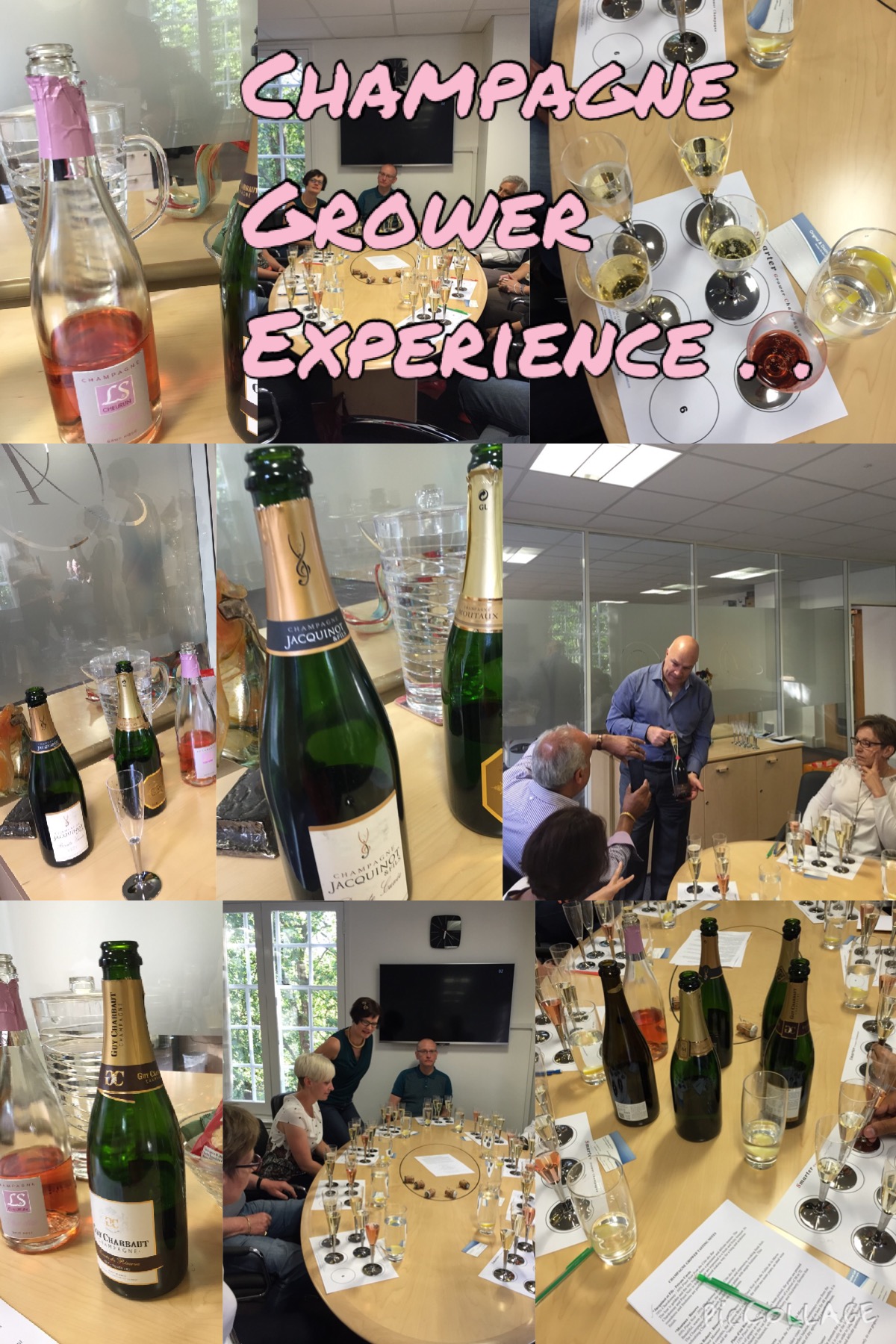 Champagne Grower Tasting Experience (minimum 6 people)
£ 50.00
Sold out
Champagne Grower Tasting Experience
Product Code: 4001-02-02-0000
Want to know more about Grower Champagne?



Then why not get together with some friends and appreciate the diversity of Champagne with our Champagne Grower Tasting Experience. Educational and fun, this is a great opportunity to learn more about Champagne as we guide you through a tasting of six award winning small producer Champagnes, including Premier Cru and Grand Cru.
Price £50.00 per person (minimum 6 people)
Full details at: Champagne Grower Tasting Experience

Note: We only conduct tastings at home and office locations in London.