Artisan Wines from European Small Producers Product Portfolio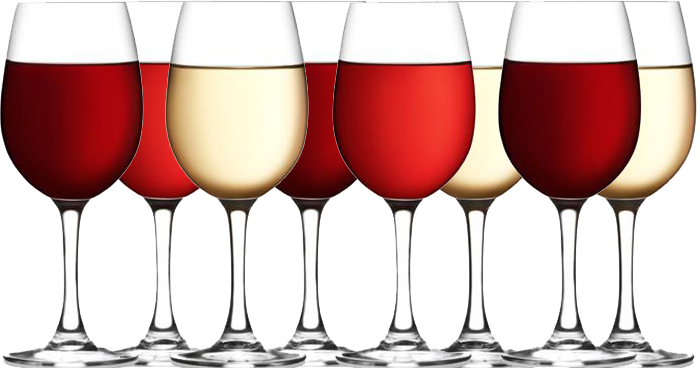 FRANCE

---
Haut-Médoc AOC
Lalande-de-Pomerol AOC
Margaux AOC
Médoc AOC
Puisseguin Saint-Émilion AOC
Saint-Émilion Grand Cru AOC
Saint-Estèphe AOC
Sauternes AOC
---
More wines coming soon . . .

ITALY
---
Colli Orientali del Friuli DOCG
Colli Orientali del Friuli DOC
Colli Orientali del Friuli
Friuli Grave DOC
Friuli-Venezia Giulia IGT
Friuli-Venezia Giulia
---
Vermentino di Gallura Superiore DOCG
Vermentino di Sardegna DOC
Colli del Limbara IGT
---
Etna DOC
Riesi DOC
Terre Siciliane IGT
Terre Siciliane IGP
---
More wines coming soon . . .
SPAIN
---
Rioja Alavesa DOCa

Rioja Alta DOCa
Rioja Oriental DOCa
---
More wines coming soon . . .
O&D Artisan Wine from European Small Producers - Product Brochure.pdf
000 European Still Wine Order Form v1706.pdf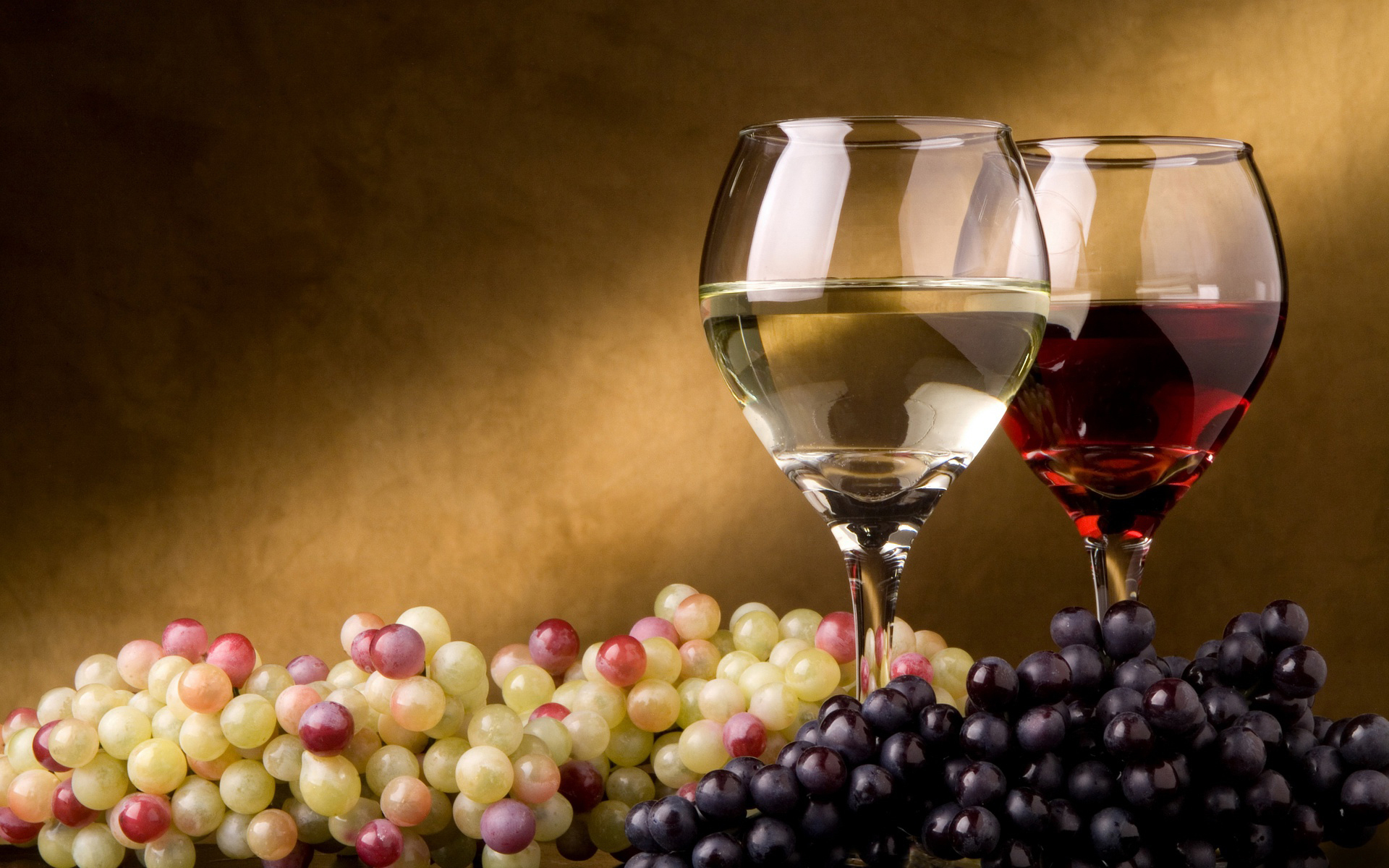 " There's a silent revolution taking place." - The Guardian
ARTISAN WINE revitalises an earlier era, when producers were more likely to check every barrel and take chances with unfamiliar varietals, or let grapes hang on the vine longer to achieve extra ripeness - risks the larger producers tend to avoid. Most artisan producers make wines in a way that emphasises the uniqueness of their grapes and vineyard sites; they typically harvest the grapes from low-yield vines, handle them minimally and often bottle the wines unfiltered and unfined.
---
Original & Distinctive source a variety of Artisan Wines from Europe in order to offer a PORTFOLIO of niche premium original & distinctive beverages™ from small producers. Because these producers are small, stocks may at times be limited, which is why we constantly review and refresh our portfolio of 'hand crafted' drink products (which will change from time to time) to ensure we always have on offer a range of quality products that are creative and stylish and, not readily available in the supermarkets chains.