"The Rise and Rise of Craft Beer: There's a revolution going on. Away from football sponsorship and mainstream media, beer has been reinventing itself. Across the country, small breweries are refreshing, reviving and reinventing beer as we know it. It's never been a better time for quality ale." - ShortList Magazine
O&D Artisan Drinks from UK Small Producers - Product Brochure.pdf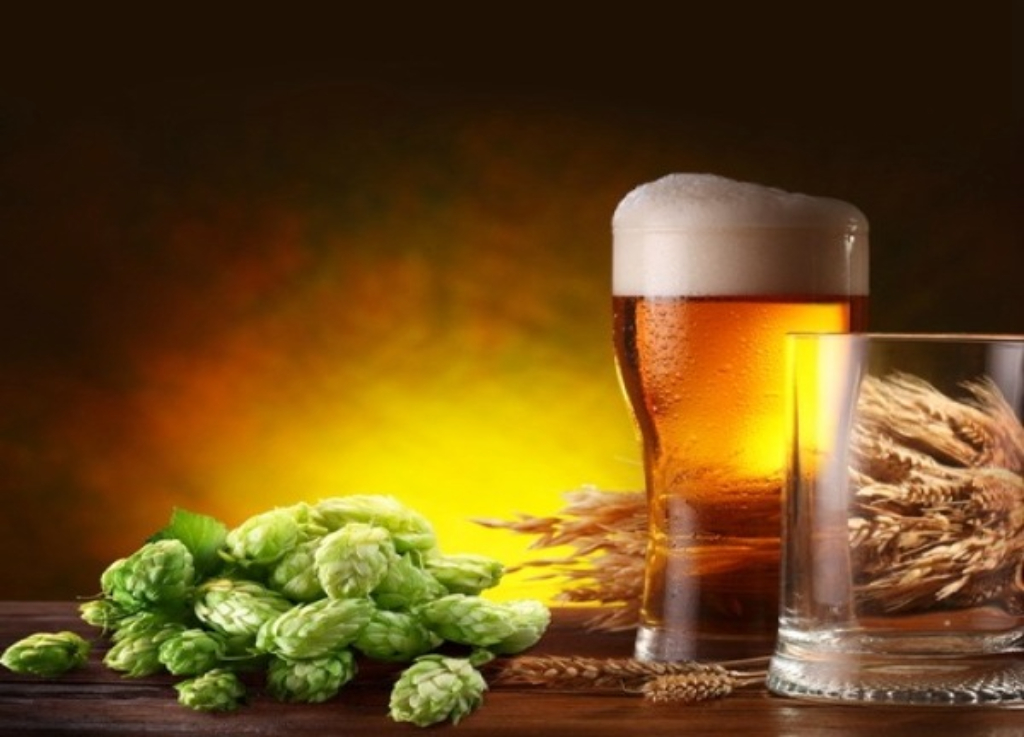 ENGLISH CRAFT BEERS are broken into two different families, Ales and Lagers.
ALE is the more common of the two craft beer categories; it is also the older of the two types of beer, having a history thousands of years older than lagers. Created in many different varieties, the ale style of beer is brewed with top-fermenting yeast and fermented warm. They are generally "stronger and more forceful in taste" than lagers, due to their faster and warmer fermentation.
LAGER is less common on the craft beer scene, and is made with bottom-fermenting yeast, and are brewed at colder temperatures. Due to the colder temperatures involved, the process can take weeks to months in order to get a finished product. The colder fermentation process tends to provide a cleaner, crisper, smoother, and more mellower taste.
---
Original & Distinctive source a variety of English Craft Beers in order to offer a PORTFOLIO of niche premium original & distinctive beverages™ from small producers. Because these producers are small, stocks may at times be limited, which is why we constantly review and refresh our portfolio of 'hand crafted' drink products (which will change from time to time) to ensure we always have on offer a range of quality products that are creative and stylish and, not readily available in the supermarkets chains.
---
BATH ALES (South Gloucestershire) - founders all come from a brewing background and share a passion for craft ale. Cutting edge technology blends with brewers' skill and patience, where time-honoured brewing techniques produce a rich and diverse range that is sure to satisfy lovers of each and every kind of real ale.
SAVOUR BEER (Berkshire) - make beer with a twist, being one of only a handful of craft beers makers in the world that make a beer using the traditional method used in the making of sparkling wines. Using 100% British malted barley, they make truly unique and exceptional Belgian style golden beers.
ST AUSTELL BREWERY (Cornwall) - was founded in 1851 by Cornishman Walter Hicks and today remains 100% independent and family owned. St Austell Brewery operates a growing and diverse business and is the South West's leading wholesale supplier to the licensed hospitality sector. Today the Brewery, which looks out proudly over St Austell Bay, is busier than ever, brewing award-winning cask and bottled ales for customers across the South West and throughout the UK.
Note: We are currently in the process of adding more products from our existing suppliers and arranging tastings with more potential suppliers.