Original & Distinctive Limited is a discerning company that specialises in providing quality, niche premium artisan drink products from small producers to: up-market hotels & restaurants, wine bars & private member clubs; select wine merchants & specialist shops; other fine wine wholesalers; private clients; and, an increasing number of savvy consumers who have an appetite for all things artisanal.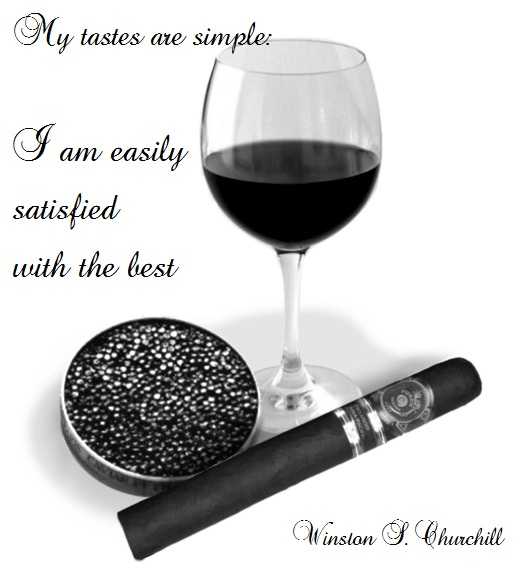 Suppliers to such respected up-market establishments as The Lanesborough hotel at Hyde Park, the Bleeding Heart restaurant & the Don wine bar in the City of London; we have also worked with select wine merchants & specialist shops; and, other fine wine wholesalers - such as Jeroboams Fine Wine & Champagne Merchants; The Sampler; and, Vanquish Wine of Mayfair.
The majority of our drink products are currently not commercially distributed in large quantities in most of our market sectors.
---
---
What our customers say . . .
"I worked with Ken closely at The Lanesborough Hotel to introduce high quality Grower Champagnes to our guests. I found Ken to be passionate, creative and very reliable in all business dealings. I would not hesitate to recommend Ken and his company to any establishment looking to expand their Champagne selection beyond the obvious."
Patrick Frawley, Head Sommelier at Restaurant Story
"In a short space of time, Ken has established his company as one of the most important providers of and authorities on Grower Champagne. It's an exciting sector, so very much a company to follow for all involved with Champagne."
Richard Bampfield MW
"A big thank you for the recommendation of Grower Champagne for my daughter's wedding reception. We had this, and wine, for the evening, but our guests hardly touched the wine as they preferred to drink the Champagne all night. It was a great 'bubbly' that you could drink all evening and I can not thank you at Original & Distinctive enough for recommending it."
Private Client